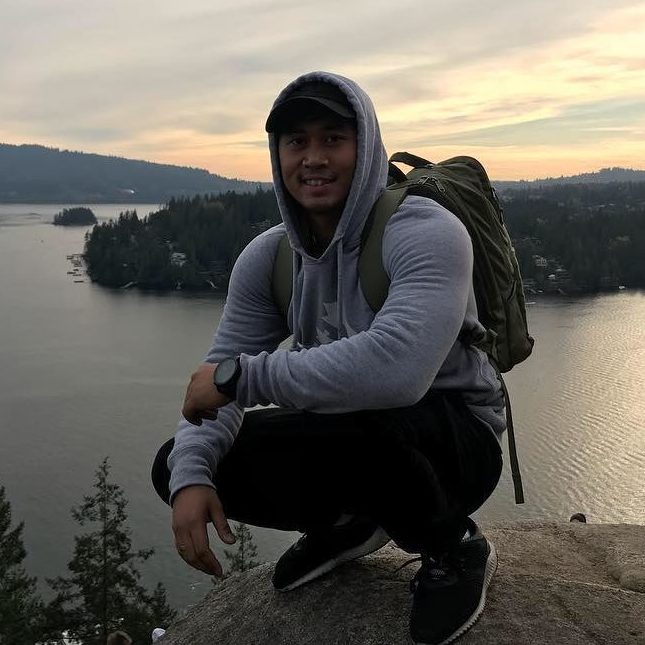 Jordan Morales
VP OF SALES
Originally from Montreal QC, currently living in Vancouver, BC and also do a lot of work in Alberta. I've been in the alarm industry for over 7 years and I love it. I really care about customer service. Besides alarms, I also do marketing consulting, and sales coaching. My hobbies; I love to workout, play basketball, play guitar, drums and sing. I also LOVE to travel.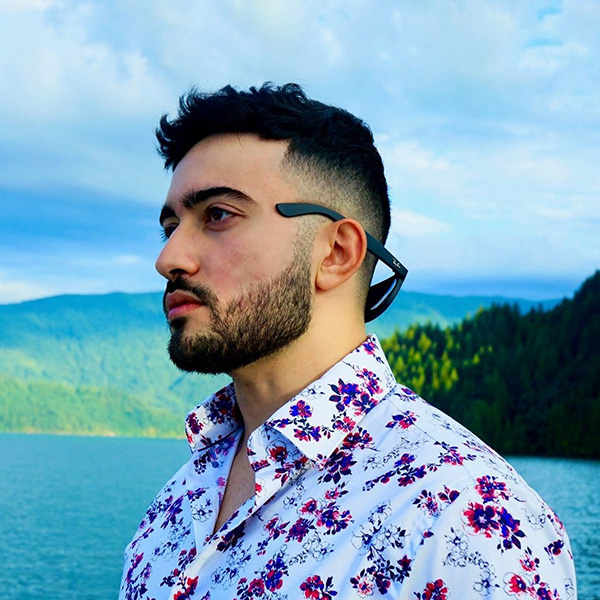 Moe Alzaim
VP of Sales
Originally from Vacouver, BC. Taking pride in running Western Canada for Smart Haven's ADT by Telus. Over 6 years of experience and thousands of clients in experience and continuous effort of putting customer service over everything. Besides Smart home security, I am a BBA graduate and a huge sports fan with a passion for travelling and meeting new people.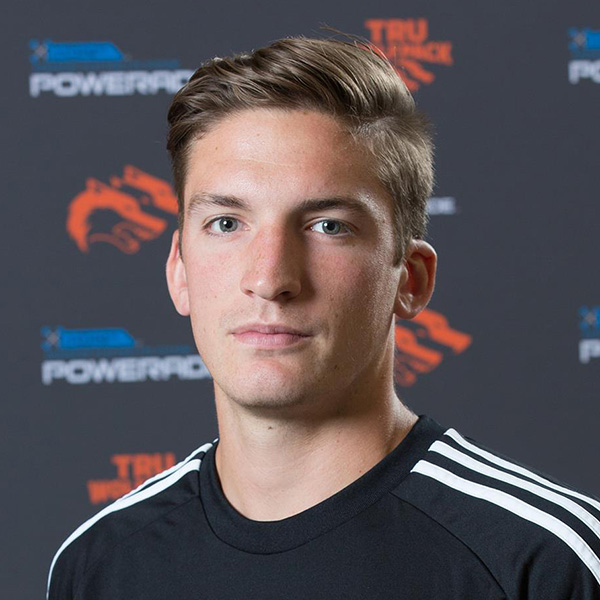 Jason Staiger
Regional Sales Manager
I grew up in Chilliwack, BC with a big passion for soccer and the outdoors. I've always been very competitive and focused on personal development/growth. I got my BBA in Business from TRU while playing on the university soccer team.
I am fortunate to be part of a team, offering a great service and innovative product while also helping people grow to be top tier, ethical sales people. Currently I am a regional manager for Smarthaven managing multiple offices and over 700 personal clients. I look forward to helping anyone and everyone with their security needs.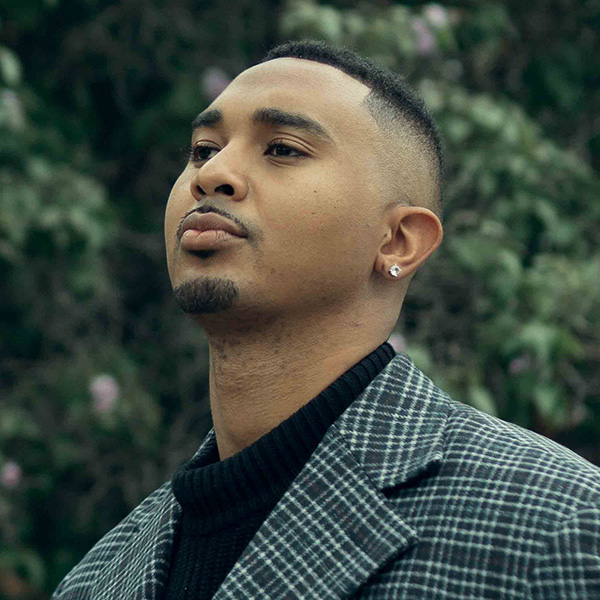 Mike Sampson
VP of Inside Sales
Born and raised in Calgary Alberta, Michael was introduced into the alarm industry in 2015. Prior to the alarm industry Michael has created success building sales team in other sales organizations. Michael is a big believer of "Leading by example " and "Being the hardest worker in the room" and has the results to back it up.
311 personal accounts sold in 2020, 620 personal accounts sold in 2021 doubling personal production from the year before and record setting amount of personal security sales.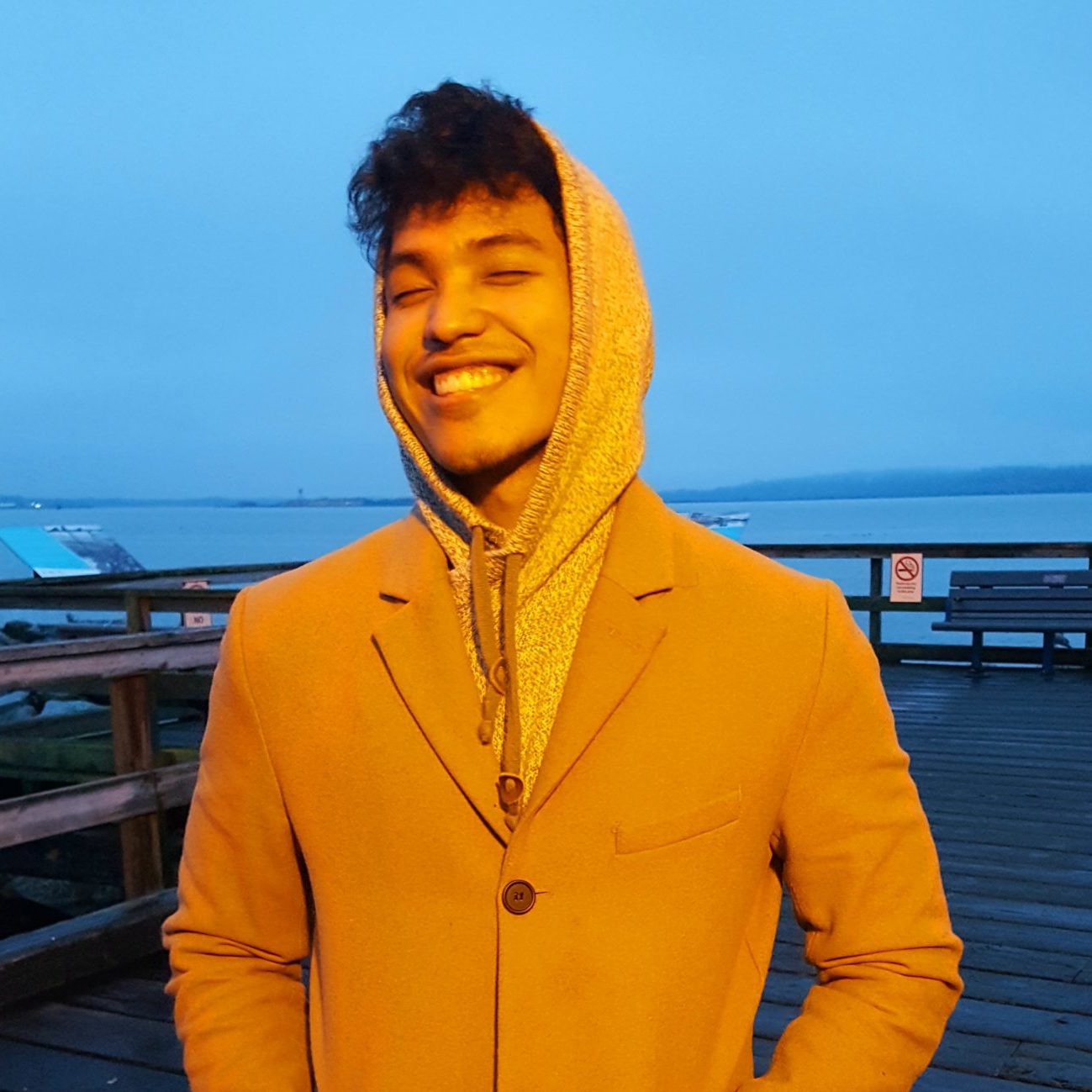 Riyadh Bahar
Sr. Sales Manager
Originally from Vancouver, BC, Riyadh has been in the Smart home space onwards for four years. Riyadh quickly moved into a leadership role and ran the Elite program at SmartHaven. Aside from work, he is currently finishing up his BBA at Beedie School of Business (SFU). His hobbies entail travelling, mentoring, and he is an avid basketball fan!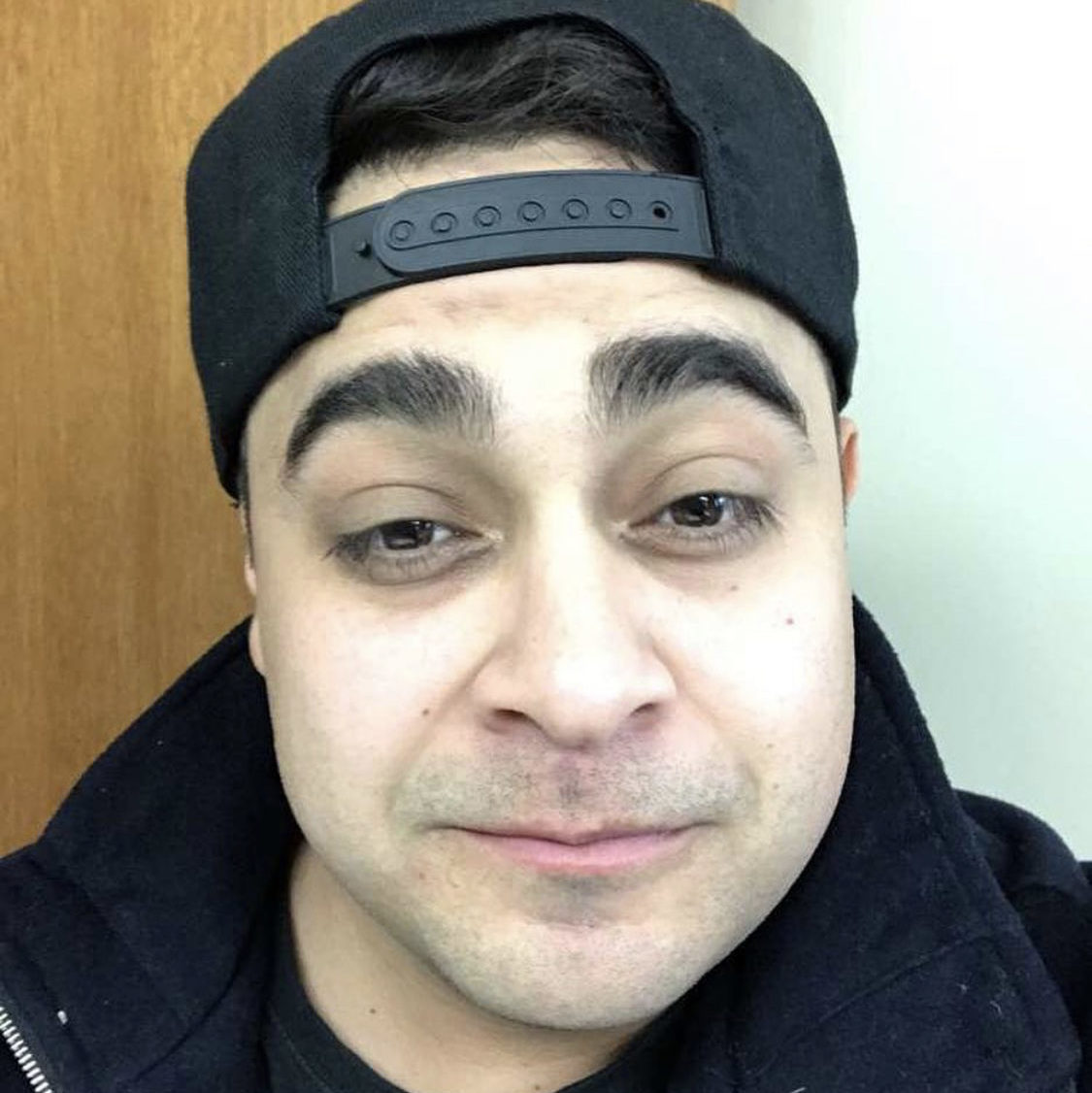 Angel Tock
Sales Manager
I started in the alarm industry in 2012. I pride myself on running a great alarm program and knowing that I am leaving a legacy with everyone who has worked with me previously. I enjoy spending time with my beautiful daughter Violeta and my amazing family. I am from Calgary and enjoy fishing, playing poker and watching sports.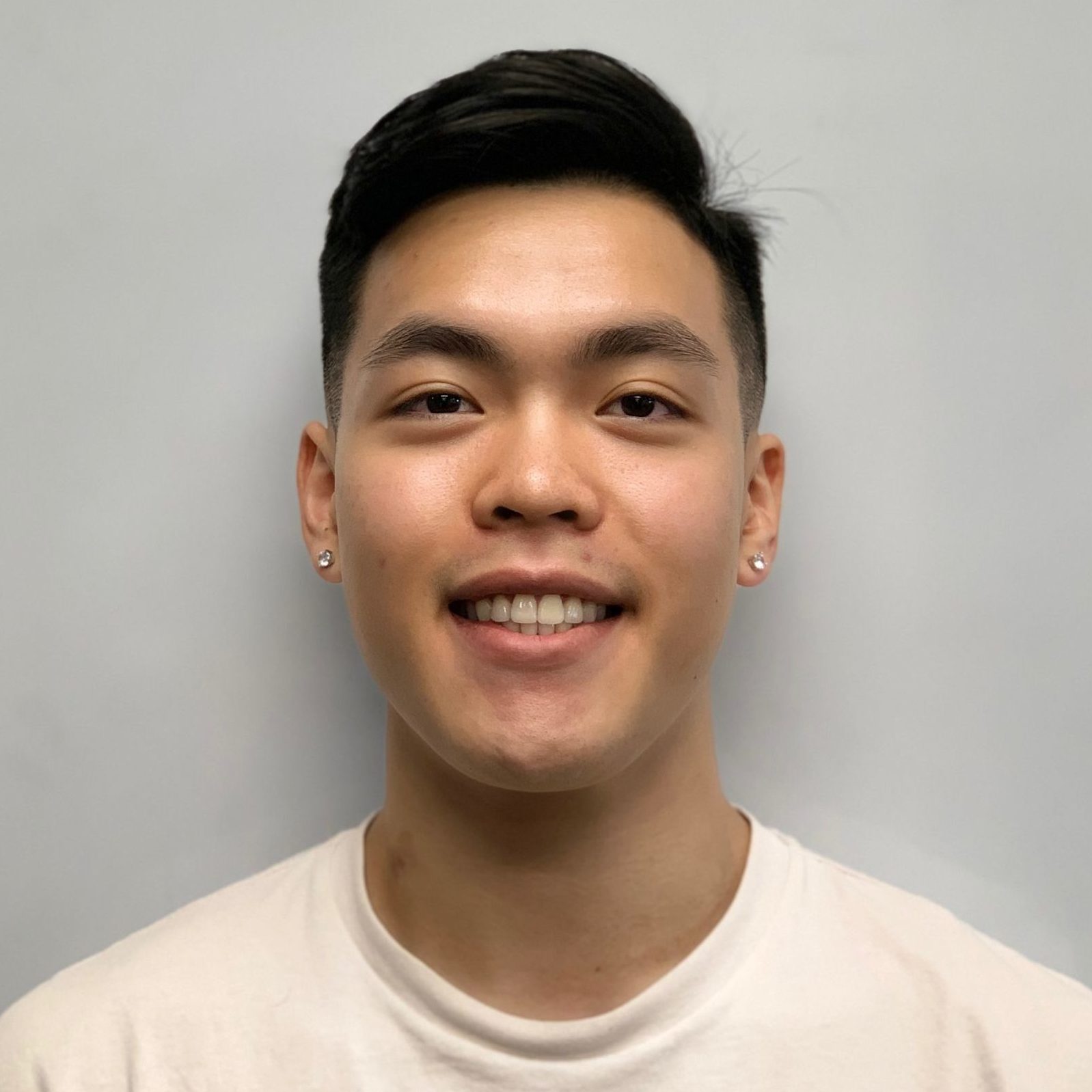 Andy Nguyen
Sales Manager
Born in Edmonton AB, grew up in Vancouver, BC. Currently studying business at Simon Fraser University & I've been in the alarm industry for over 3 years. I love seeing my clients excited about their new smart home systems provided at unbeatable rates. In my free time I like to train at the gym and watch Grey's Anatomy.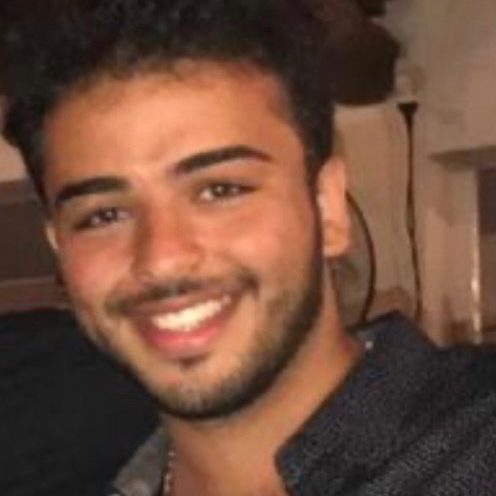 Ibby Dbouk
Sales Manager
Originally from Vancouver BC, I have been in the alarm industry for a year and a half. My dad ran his own dealership for ADT, so I'm just carrying on the family business. I am fourth year finance student at Simon Fraser University. During my off time, I really enjoy playing and watching soccer. Love knowing that I am protecting families every day across Canada.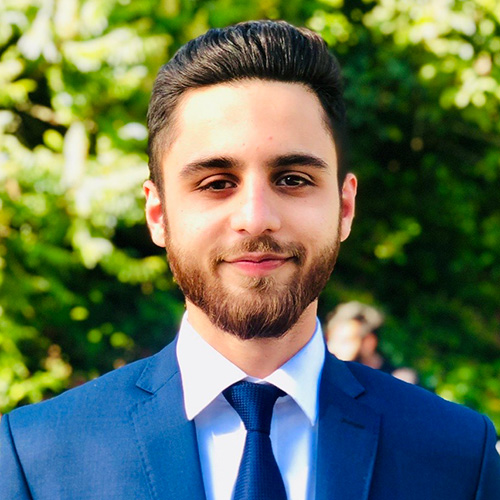 Habib Shahid
Sales Manager
Originally from Vancouver, BC, I graduated with my Bachelors in Computer Science from BCIT in 2019. I started off as a Sales Representative at Smart Haven in 2020 and eventually moved into a managerial role.
Currently living in Vancouver, BC I take pride in managing over 45 Smart Haven representatives around Vancouver, BC and Calgary, AB. Helping people achieve their personal and financial goals is my passion.
Some of my hobbies are travelling, playing guitar and working on different web projects.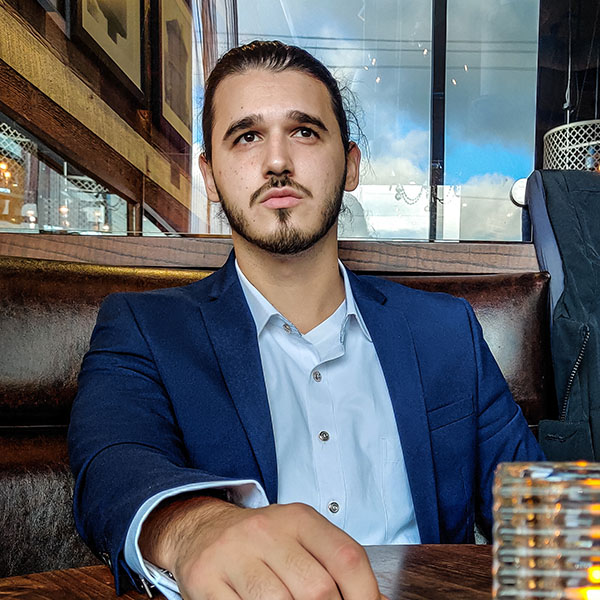 Brian Davydov
Sales Manager
Hey everyone! I'm Brian and I'm from Vancouver, BC. I've been working in the industry for over 4 years with over 400 satisfied customers. My goal is to create a positive experience to everyone by means of exposure to Smart Haven's/Telus's and my own awesomeness. In my personal time I enjoy hiking, reading and trying out new things.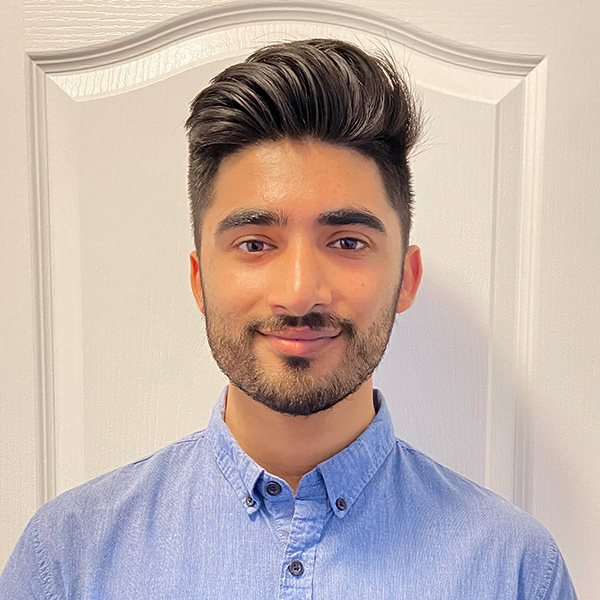 Ferhan Ghuman
Assistant Manager
Born in Germany and grew up in Canada. I come from a diverse background and love connecting with all walks of lives. I've been in the alarm industry for 3 years and I love it. I really care about customer service and protecting families. My hobbies; I love to be outdoors, watch and play Soccer, Cricket.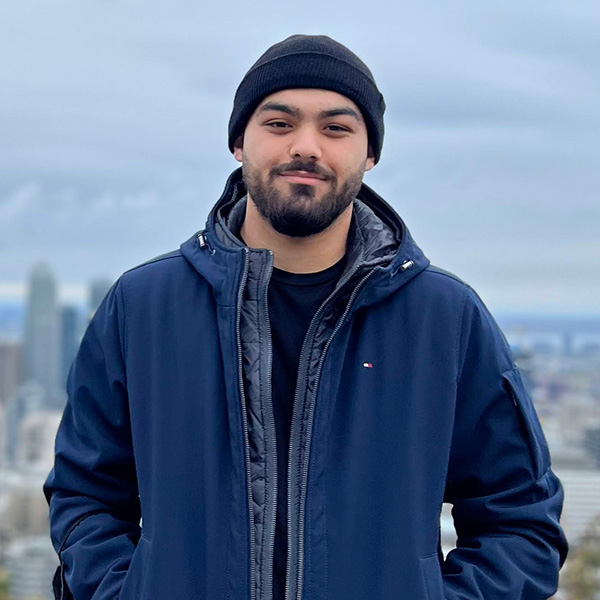 Ezzeddine El-Merehbi
Assistant Manager
Born and raised in Montreal, Canada. Always been passionate about technology and how it could better our lives. Working at Smart Haven is an awesome opportunity to help people and work with technology; two things I love most. I take a lot of pride in running the first and only Quebec office for Smart Haven. My hobbies include playing hockey and travelling.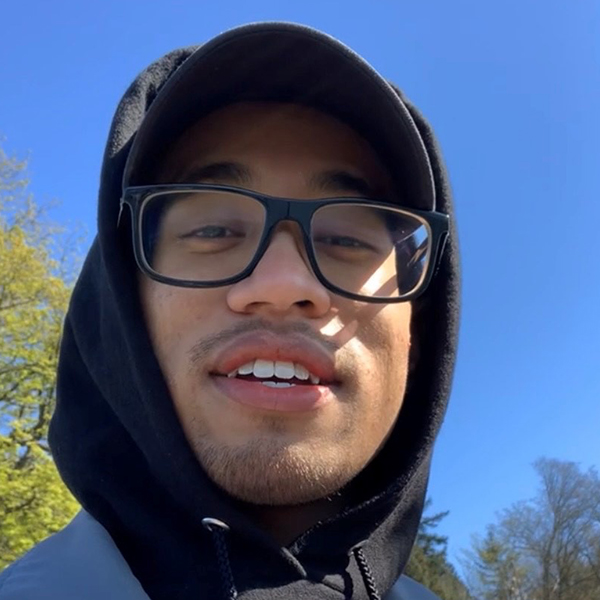 Farhan Khondker
Assistant Manager
Originally from Winnipeg, MB and currently residing in Surrey, BC. I've been in the alarm industry for a little under two years now and love the fact that I get to protect families across Canada with amazing security solutions all while representing a great company. Aside from alarms, I'm also a marketing student at the British Columbia Institute of Technology. Big car guy, love new experiences, and travelling!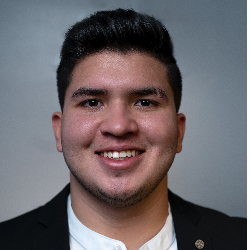 Juan Díaz
Assistant Manager
I've been working with smart Haven for a year now and grown to become the number one rookie within the company in 2021. I saw the potential on learning the importance on sales skills in life so I recruited with the purpose to change lives and give opportunities to grow financially and mentally.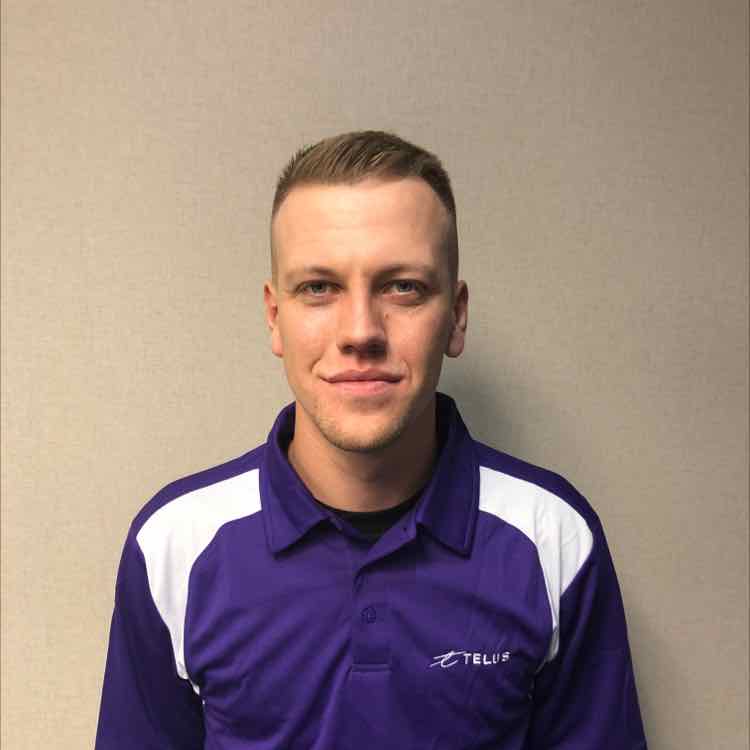 Nick Linkletter
Assistant Manager
Originally from the east coast,  I ventured to the west coast 3 years ago to expand my horizon. Working in the trades for most of my adult life I realized I needed to make a change. Working for smarthaven is really important to me and I am eager to provide a valued service. I enjoy any activities outdoors and spend most of my free time either hiking or snowboarding. I am excited for this next chapter of my life and to work along this great team we call Smarthaven.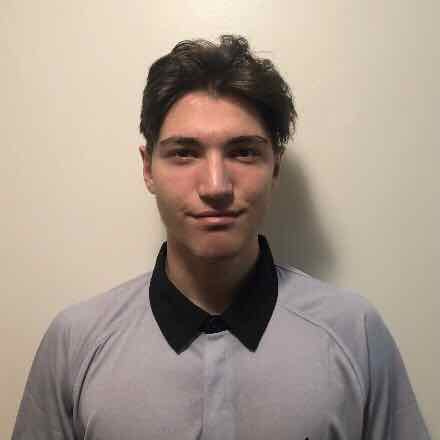 Artes Mezini
Assistant Manager
Born in Albania, raised in Calgary, I'm the youngest leader/manager for the Legacy office within SmartHaven. My first ever job, at the age of 15, was door to door sales and I've loved it ever since. I'm beyond thankful to have been apart of SmartHaven past 2 years as it's advanced my career farther than I could imagine and I'm super excited to see what the future holds. At the age of 20, I currently manage and train 10 other sales representatives as they grow and find their own path in their careers. 
Steven Pham
Assistant Manager
I was born in Surrey, BC and raised all around the lower mainland. I studied and graduated from the accounting program at BCIT and been in door to door for almost 4 years now. I've loved the industry ever since day 1. During my time off, I enjoy traveling to new countries and learning about different cultures.
Our customers love
Smart Haven Security
The leadership team at Smart Haven is continually growing. We look to have our leaders build and develop their teams to push others to be better and better for their customers. The customers and their happiness mean everything to Smart Haven and our leaders.

I had a Smart Haven rep stop by my house. Switch systems from Vivint to ADT. Install was immediately done, panel, door cam, garage opener, etc. System is ready to use, simple. And way less expensive than Vivint or other companies.
– Richard D

Excellent service from start to finish. Smart Haven you are amazing to deal with, thank you again for your insight. I am so pleased with this company, it was a five star experience.
– Lei Anne A

I had Smart Haven Security install a brand new system in my new home. The representative was inviting, not pushy but answered all the questions I had. I wanted a reputable monitoring centre and ADT provided that. I got a smart home package and absolutely love it. I would recommend Smart Haven Security to anyone, anytime!
– Alex C
One camera and three automation pieces free!
Help protect every inch of your home with Smart Haven. Our home security cameras secure your property from intruders, vandalism, and burglars. Along with protecting your property, our surveillance cameras connect you to a TELUS monitoring center in Canada as part of our home security system network. Customize your security camera layout by contacting our security camera installation professionals.