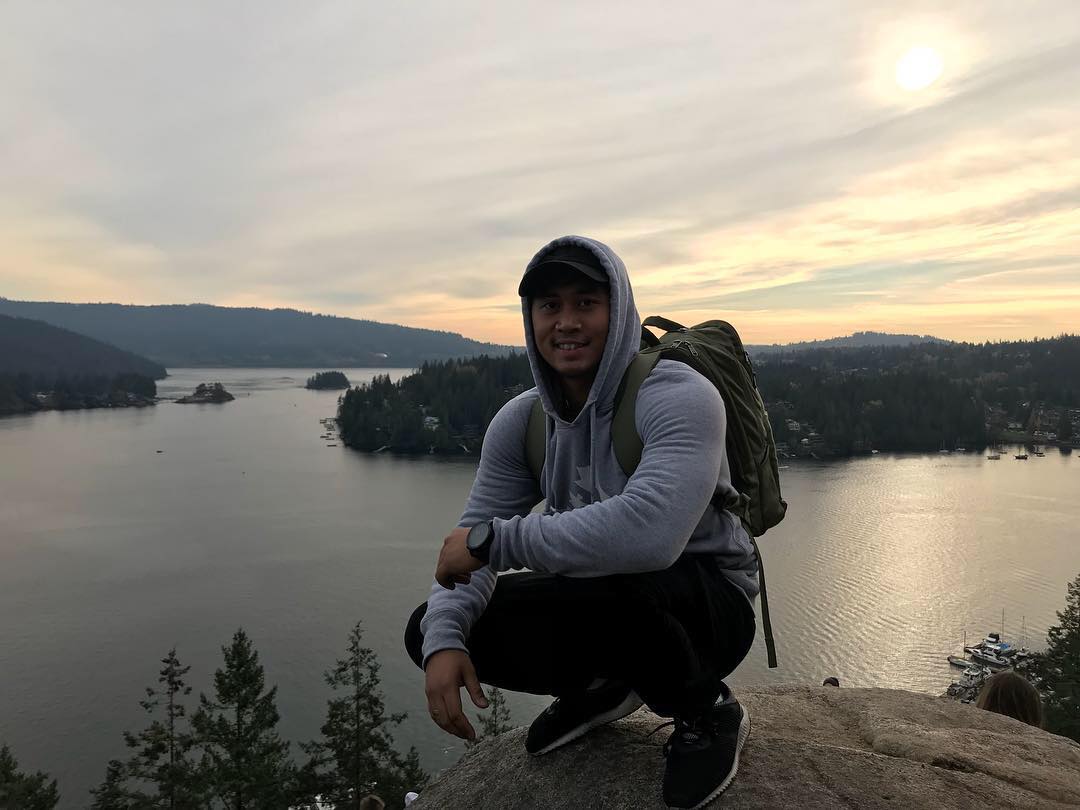 Jordan Morales
VP of Sales
Originally from Montreal QC, currently living in Vancouver, BC and also do a lot of work in Alberta. I've been in the alarm industry for over 7 years and I love it. I really care about customer service. Besides alarms, I also do marketing consulting, and sales coaching. My hobbies; I love to workout, play basketball, play guitar, drums and sing. I also LOVE to travel.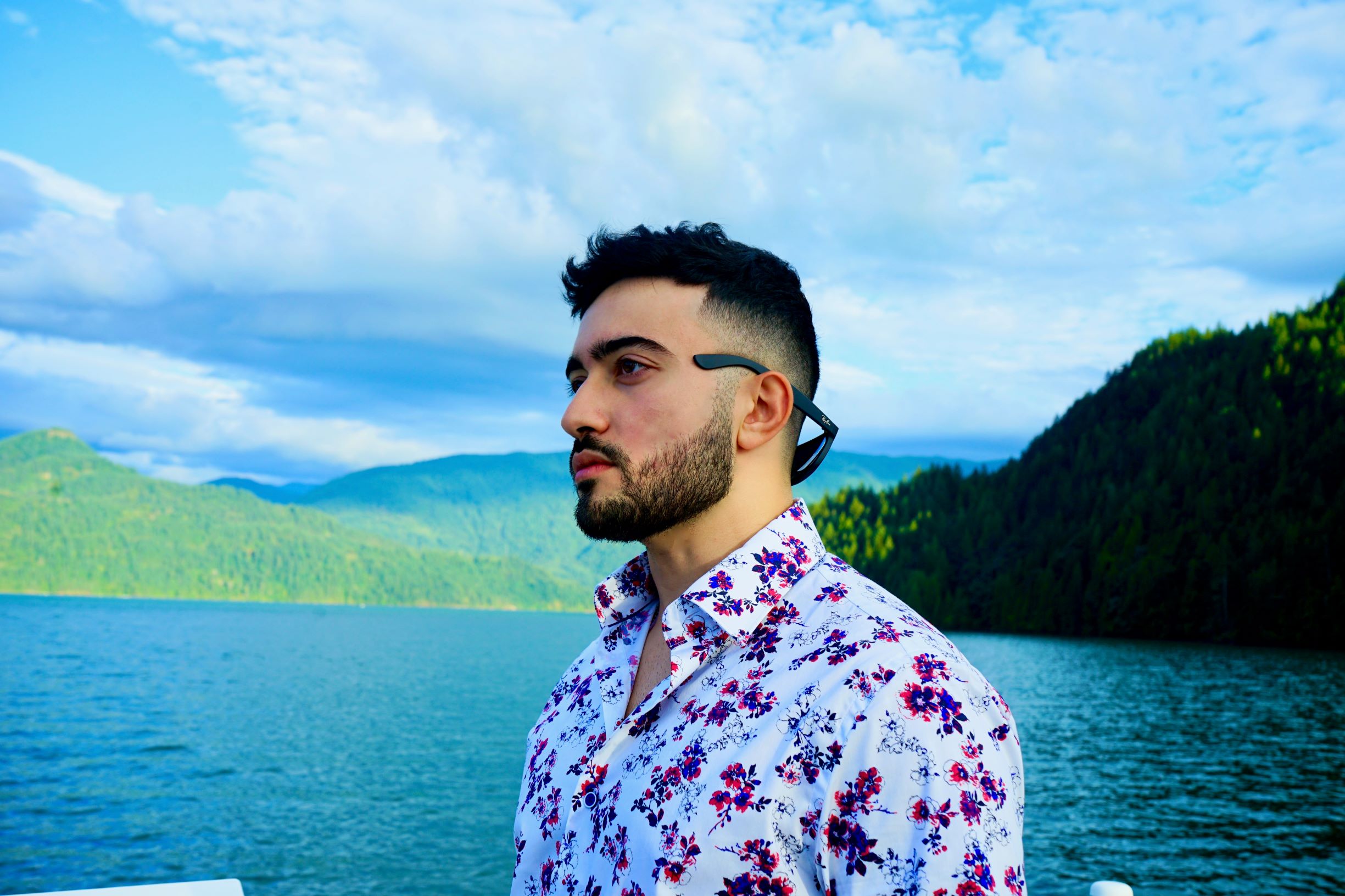 Moe Alzaim
VP of Sales
Originally from Vacouver, BC. Taking pride in running Western Canada for Smart Haven's ADT by Telus. Over 6 years of experience and thousands of clients in experience and continuous effort of putting customer service over everything. Besides Smart home security, I am a BBA graduate and a huge sports fan with a passion for travelling and meeting new people.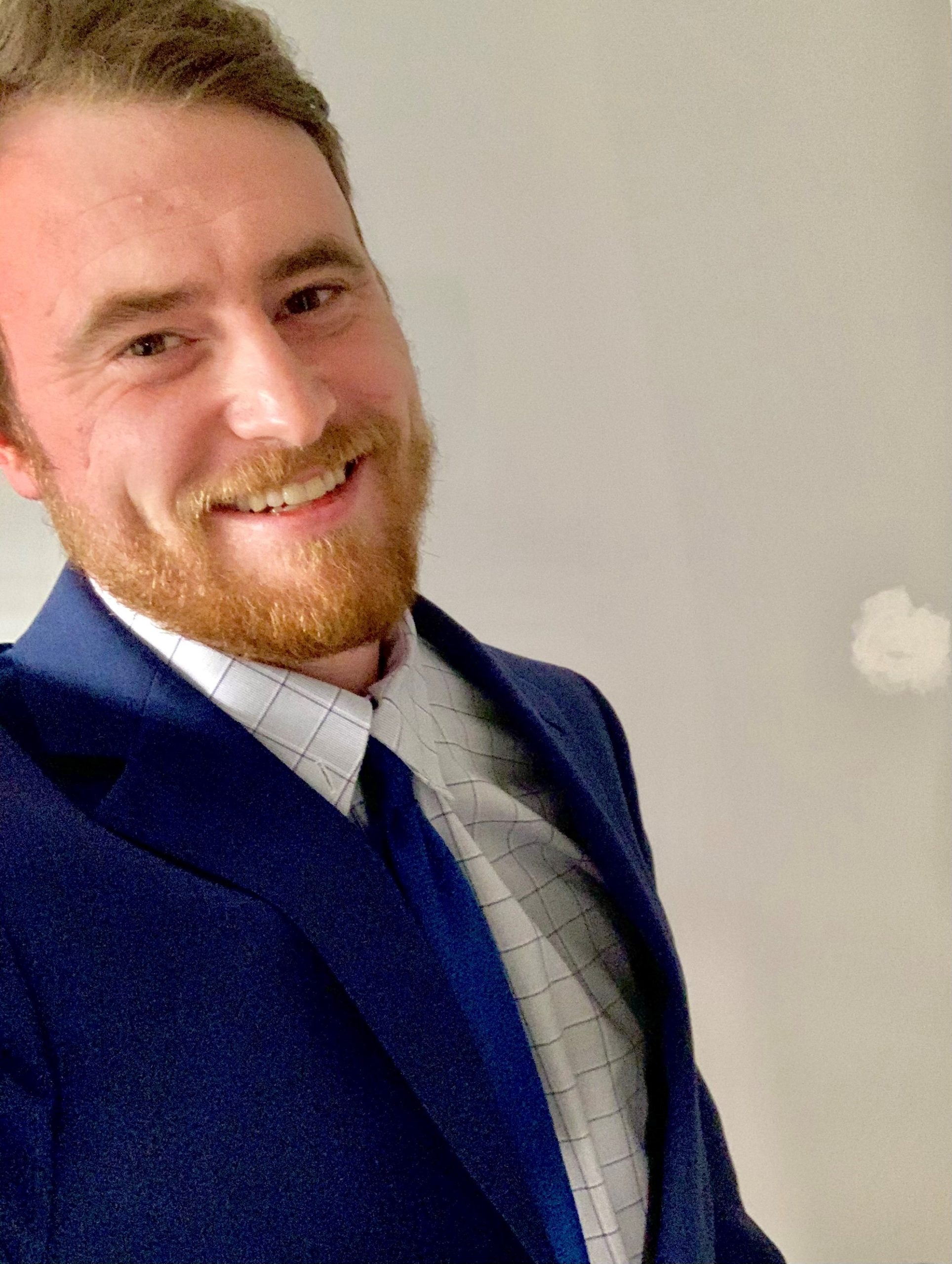 Thomas Heine
Sales Manager
I grew up in small town 100 Mile House, BC and then went to TRU in Kamloops. After my studies in 2016 I started my career within the smart home industry. I initially started out as a sales rep and then developed quickly into a sales manager role. Currently I'm responsible to manage/train over 45 Smart Haven representatives. Personally, I've protected 500+ families and many more to come. 
My hobbies include golfing, soccer and spending time with family. I look forward to what the future holds with Smart Haven.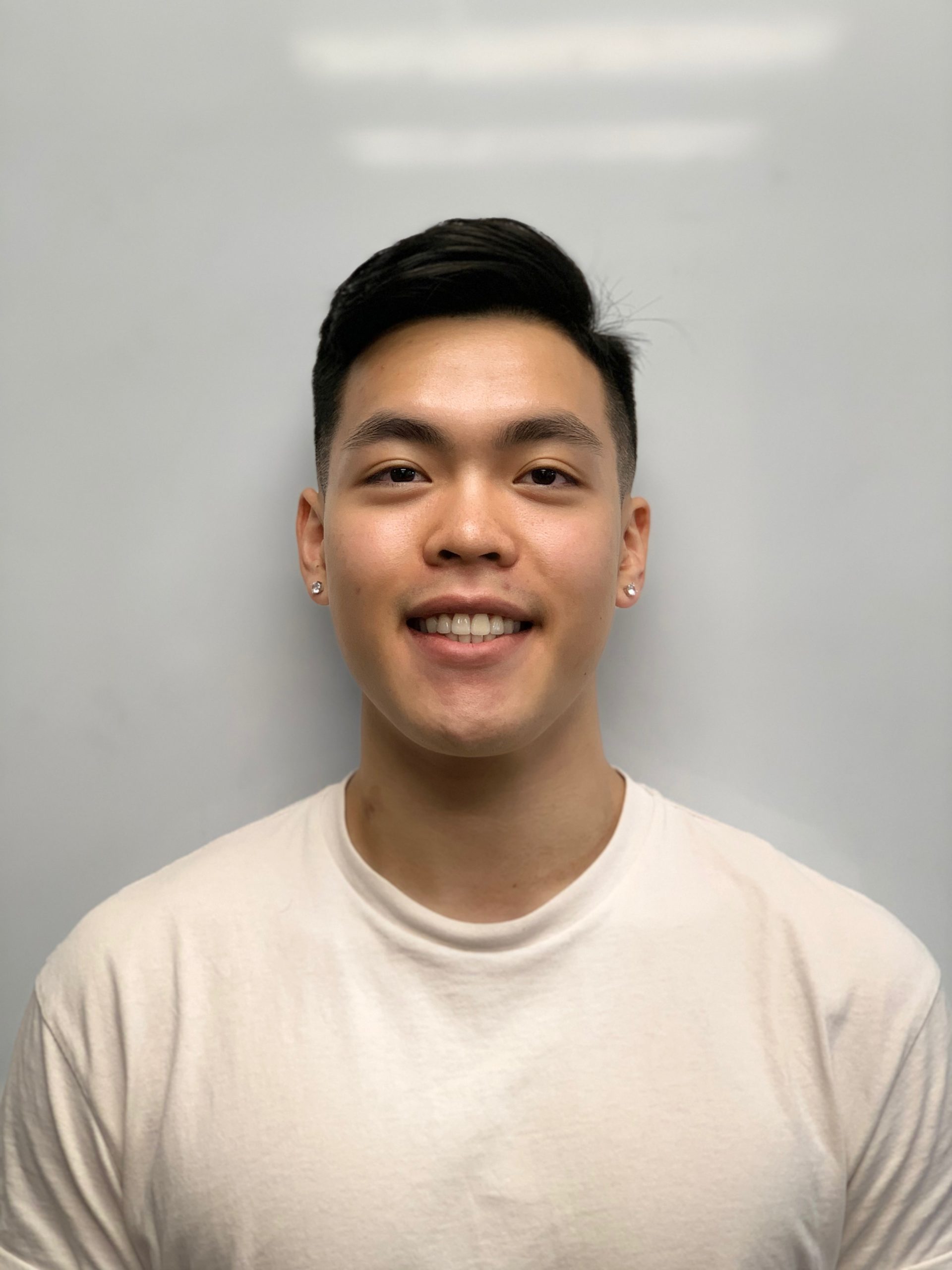 Andy Nguyen
Sales Manager
Born in Edmonton AB, grew up in Vancouver, BC. Currently studying business at Simon Fraser University & I've been in the alarm industry for over 3 years. I love seeing my clients excited about their new smart home systems provided at unbeatable rates. In my free time I like to train at the gym and watch Grey's Anatomy.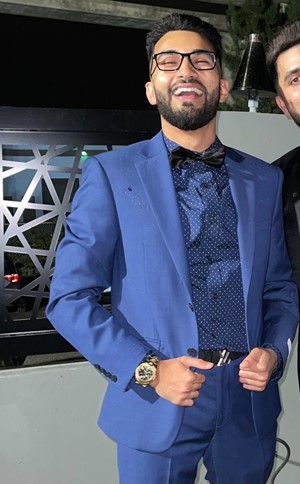 Jawad Raza
Sales Manager
I'm originally from Vancouver BC, and I've been in the alarm industry for over 4 years. I really take pride in my job through protecting homes and families. In my free time, I love to travel and eat out. I also try to enjoy the little moments in life, because I believe the journey is more important than the destination. Finally, I'm a huge basketball fan as well #Lakers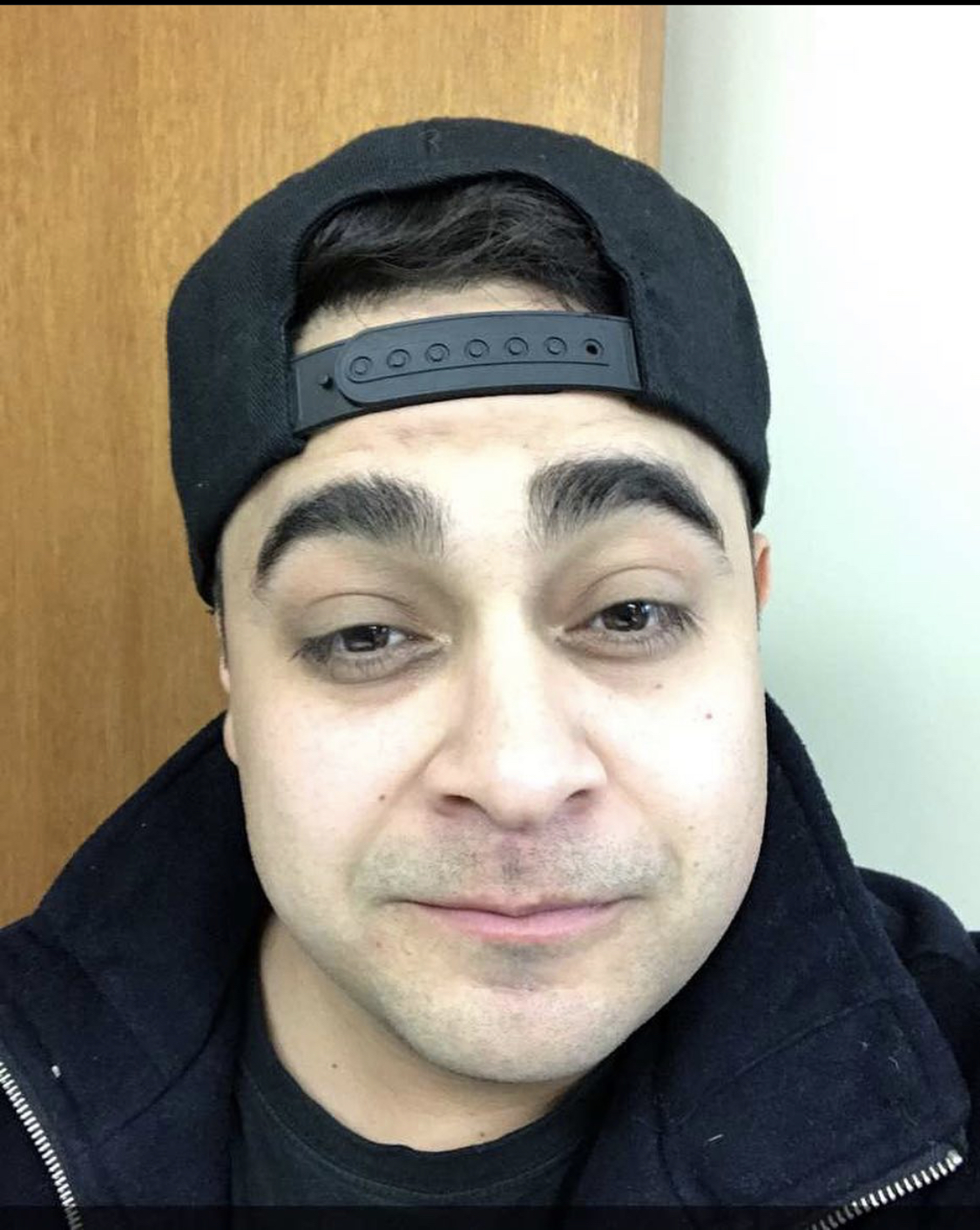 Angel Tock
Sales Manager
I started in the alarm industry in 2012. I pride myself on running a great alarm program and knowing that I am leaving a legacy with everyone who has worked with me previously. I enjoy spending time with my beautiful daughter Violeta and my amazing family. I am from Calgary and enjoy fishing, playing poker and watching sports.
Our customers love
Smart Haven Security
The leadership team at Smart Haven is continually growing. We look to have our leaders build and develop their teams to push others to be better and better for their customers. The customers and their happiness mean everything to Smart Haven and our leaders.

I had a Smart Haven rep stop by my house. Switch systems from Vivint to ADT. Install was immediately done, panel, door cam, garage opener, etc. System is ready to use, simple. And way less expensive than Vivint or other companies.
– Richard D

Excellent service from start to finish. Smart Haven you are amazing to deal with, thank you again for your insight. I am so pleased with this company, it was a five star experience.
– Lei Anne A

I had Smart Haven Security install a brand new system in my new home. The representative was inviting, not pushy but answered all the questions I had. I wanted a reputable monitoring centre and ADT provided that. I got a smart home package and absolutely love it. I would recommend Smart Haven Security to anyone, anytime!
– Alex C
Get 2 Free Cameras!
Help protect every inch of your home with Smart Haven. Our home security cameras secure your property from intruders, vandalism, and burglars. Along with protecting your property, our surveillance cameras connect you to a TELUS monitoring center in Canada as part of our home security system network. Customize your security camera layout by contacting our security camera installation professionals.